George Barnett, Injury Lawyer
QUALITY, EXPERIENCE AND REPUTATION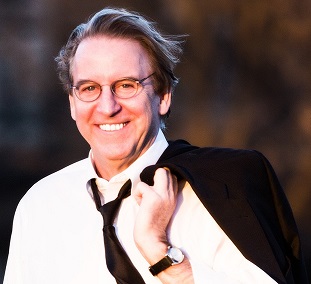 George began representing people who needed his help in 1980. He has offices conveniently located in Evansville and Bloomington, IN, as well as Boulder, CO. George is a friendly face known throughout his community, but he's recognized as a lawyer who goes to bat for his clients. He will go the extra mile to get results and he won't compromise your claim by pressuring you to take a bad offer.
George has extensive trial experience, making him an expert in the courtroom when handling your personal injury case. Many injury lawyers have never seen the inside of a courtroom -- putting their clients at a disadvantage since the insurance adjusters are aware of their inexperience.
---
More About George
George is not your typical lawyer. He will fight hard for you to win and won't stop until he obtains the best result possible. Still, George will be easy for you to work with. He's a very personable, well rounded guy. On weekends he can sometimes be found unwinding as a drummer in one of the area's top regional bands, THE PITS, or shooting professional photography which he displays in regional exhibitions. George uses his photographic and digital skills to his clients' advantage in every case he handles. He is an avid writer and his writing includes songwriting and lyrics, as well as a new series of unpublished novels involving a mid-western lawyer-musician-photographer.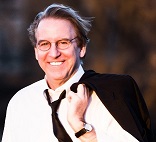 George works on cases and with expert witnesses throughout the United States. He has appeared in cases and represented clients in Kentucky, Illinois, Ohio, Tennessee, Georgia, Florida, Louisiana, Pennsylvania, Arizona, California and Colorado. No case is too big or too complicated. George will travel to meet you, get to know you, and plan a strategy that gets you what you need, wherever you are. At 6'3" George stands tall. He is not afraid to take on the big insurance companies and their insureds, case after case after case.